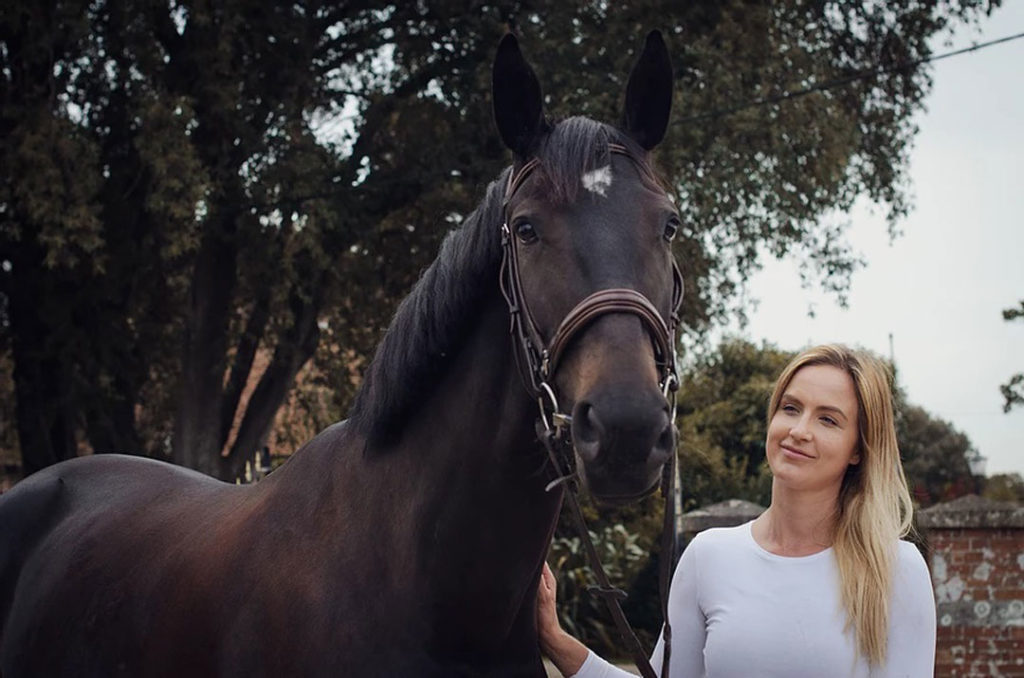 Let us Introduce you… to Kat from @killerqueenshowjumping
Kat is a show jumper from the south coast of the UK and has ridden professionally for several years before taking a long break. She is just getting back into the swing of things and we can't wait to watch her journey with her lovely homebred 4-year-old mare Isla.
As well as riding and everything horses, Kat enjoys filling her blog with articles on her horse's progress, tips and funny stories from her time in the industry. Amongst these topics there are also product reviews, fashion and equestrian lifestyle, including a review of our brand new 220V by TheraPlate range.
Kat tells us how she feels she has finally found a brand that speaks to her, after feeling stuck between country bumpkin and girl's night out for years!
Read more about her thoughts on the brand in her recent blog article here.